Health
Wounded Veteran Chooses His Service Dog To Be His Best Man At His Wedding
- Advertisement -
Choosing the best man at your wedding is one important decision to make. Some close friends would love to have the honor and even offer to do it, making it difficult to choose. Although, there are times when there is no need to look for one since the perfect choice was always there with you all along. For this man, it is his trusty service dog.
- Advertisement -
This war veteran came back home with a missing leg.
- Advertisement -
- Advertisement -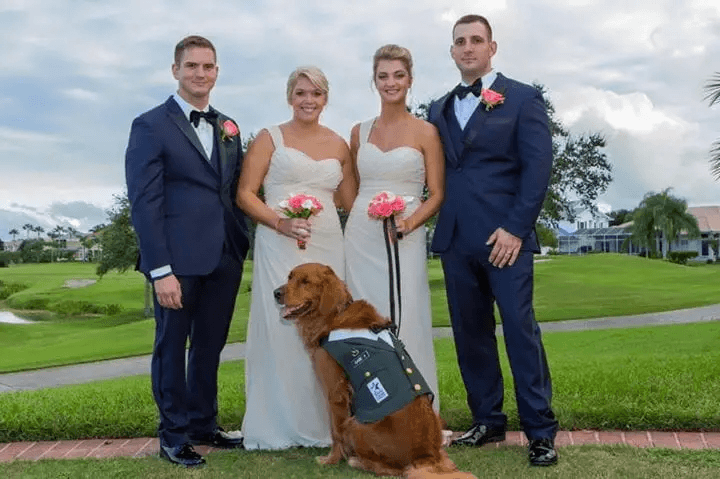 - Advertisement -
- Advertisement -
Anything could happen on a battlefield, and unfortunately, for Justin Lansford, the cruel fires of war took one of his legs. Lanford served as a paratrooper for the 82nd Airborne Division and they were assigned to serve in Afghanistan in 2012.
- Advertisement -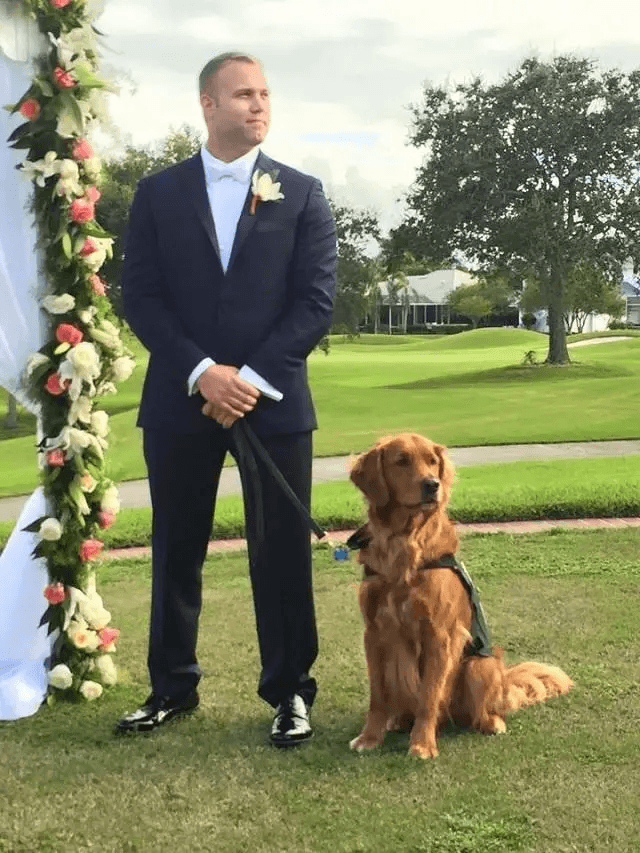 During the heat of the battle, their vehicle struck an IED causing their truck to stumble. He was lucky to be alive although the next thing he knew was he could not feel one of his legs. Lanford's left leg had to be amputated after the war, causing him to live his life at home with a prosthetic limb.
- Advertisement -
To help the veterans cope up and recover from the traces of war, the family got him a service dog.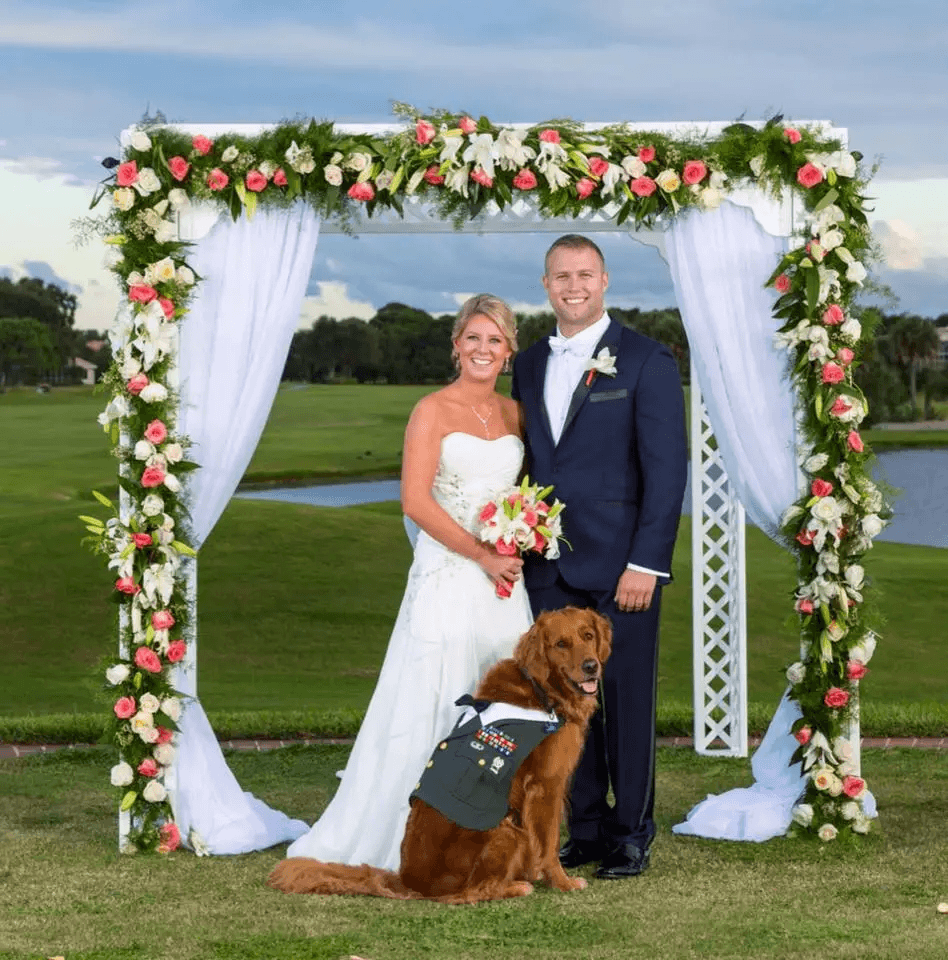 Lanford reached out to Warrior Canine Connections and that was when they helped him meet a 2-year old Golden Retriever named Gabe. The pooch helped Lanford in many ways by staying close to him and assisting him with his daily activities.
- Advertisement -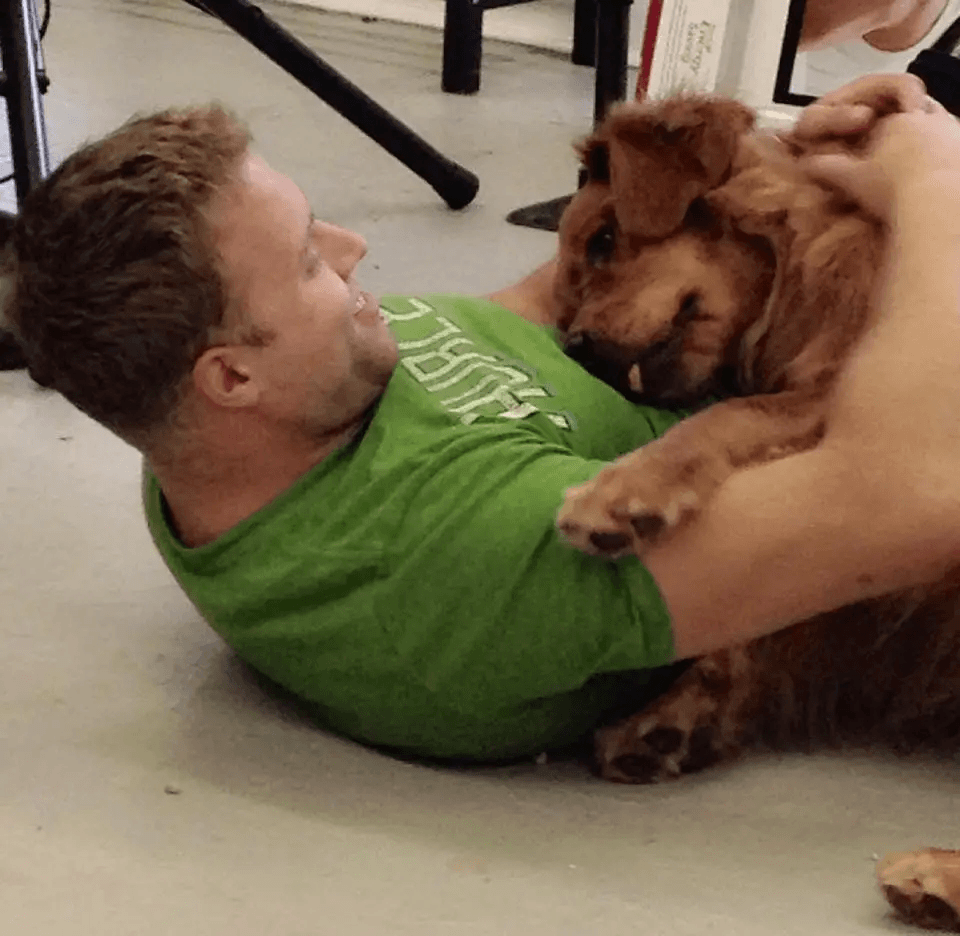 "If I fall, he'll come up running next to me and I can use him to push off of to get up off the ground," Lanford shared.
In just a short time, Gabe and Lanford formed a strong connection. Moreover, the entire family, including Lanford's girlfriend, Carol, treated Gabe like a full-fledged member of the family.
- Advertisement -
From man's best friend to 'best man.'
The fateful time came when Lanford resolved himself to pop the question to Carol. Of course, his best friend Gabe was there to help him with it. It was a joyful moment for the veteran when Carol said 'yes.'
The couple started prepping for the wedding, choosing the perfect venue, the perfect theme, and the perfect attendees. As for the best man for the wedding, Lanford already knew who to choose, and it was his loyal service dog, Gabe. A year later, the wedding chimes could be heard as the couple celebrated their wedding day.
- Advertisement -
This best man doesn't need any words to express his love for Lanford and his family.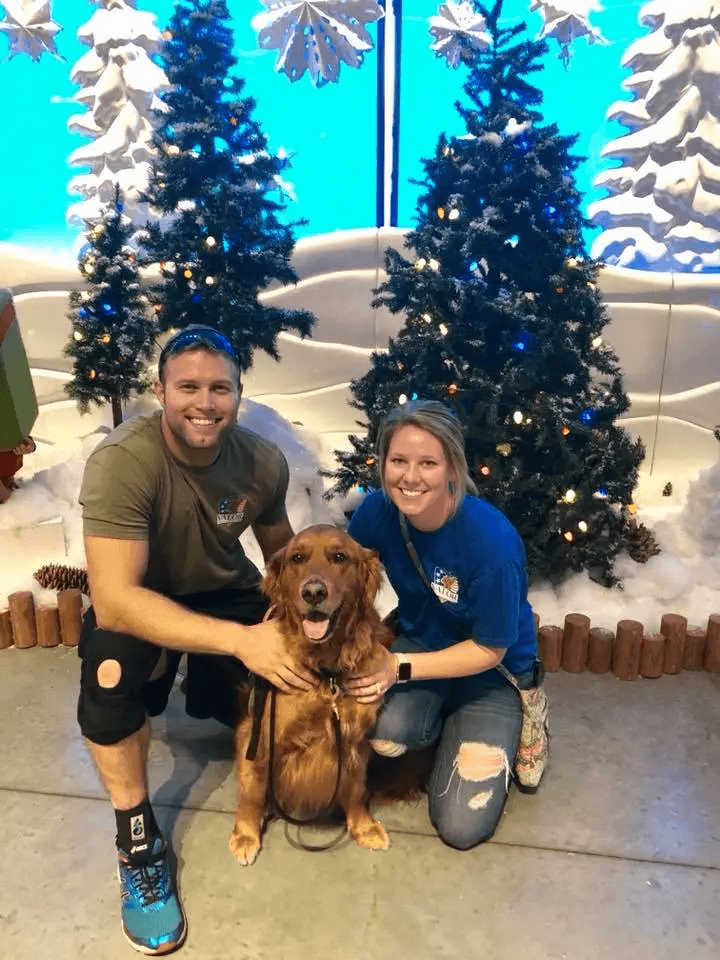 Colorful petals and beautiful smiles filled the space as the wedding took place in Largo, Florida, the place where Gabe walked both the groom and bride down the aisle. Moreover, Gabe also served as the wedding ring bearer, delivering both the rings just as any good ring bearer does.
- Advertisement -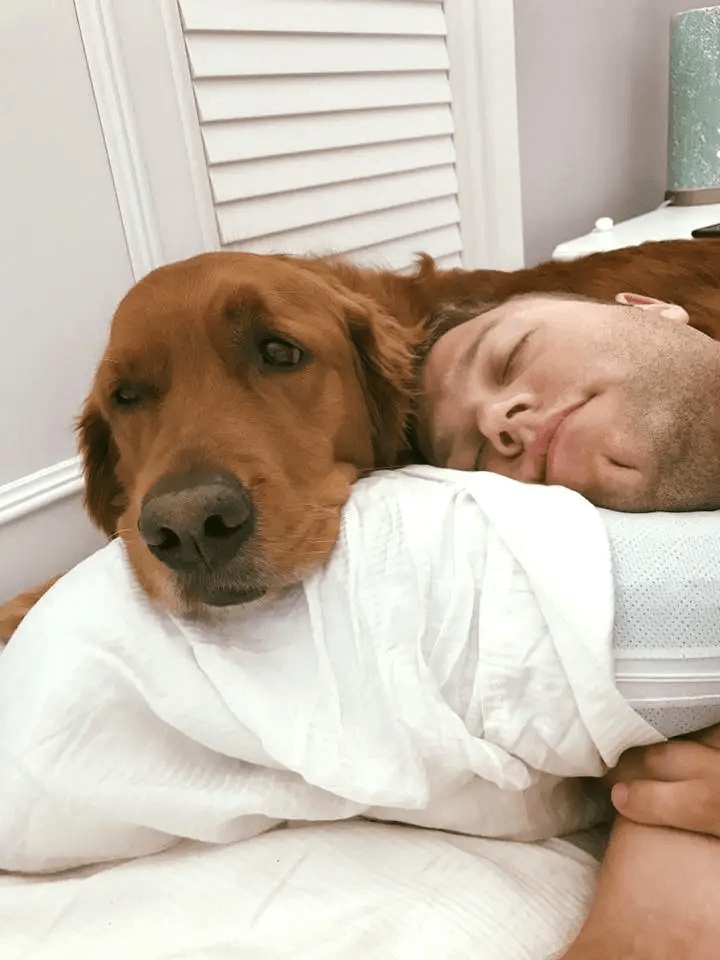 The pooch stood obediently beside the couple in the middle of the flowery arch where the couple exchanged their sweet vows, officially pronouncing them as husband and wife.
The pooch continued living with the happily wedded couple.
- Advertisement -
After the big day, Gabe carried on living alongside Lanford for a new adventure with Carol. Gabe and Lanford also made friends with a puppy named PJ, who moved into a home near theirs. This story has told us how Gabe proved himself as many things – a reliable service dog, a best friend, and Lanford's best man.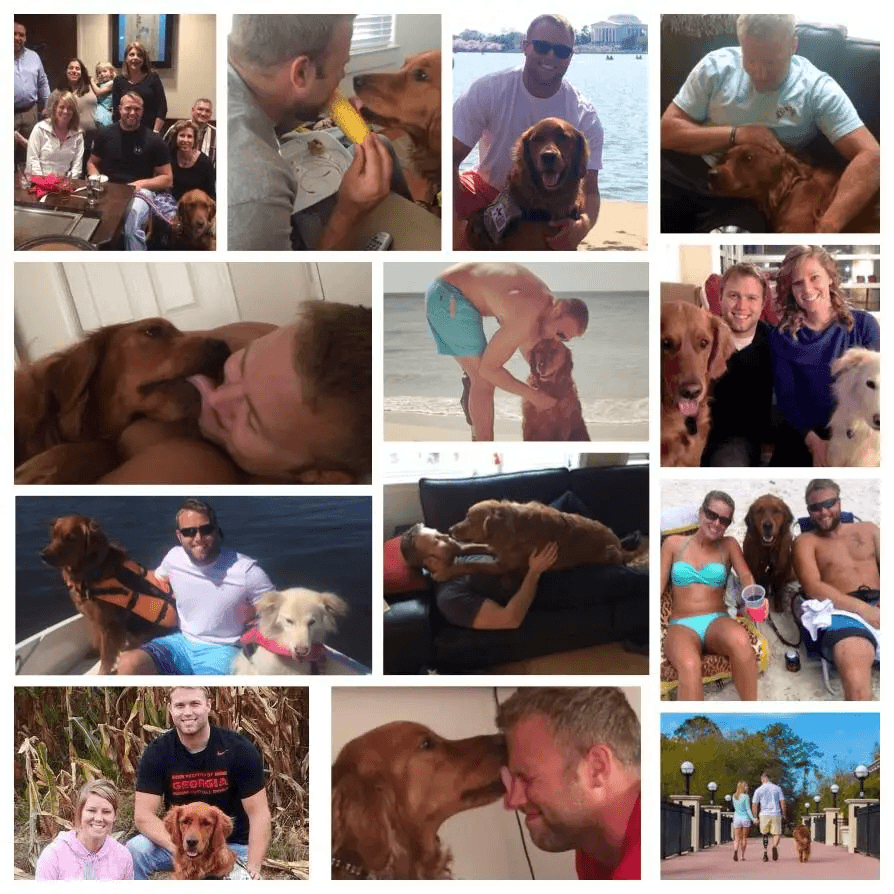 It is just amazing how this pooch served the family in the most wholesome and endearing ways.
- Advertisement -
Please SHARE this with your friends and family.