Animals
Dog Came Into Shelter As A Puppy—11 Years Later She's Still Waiting For A Home Of Her Own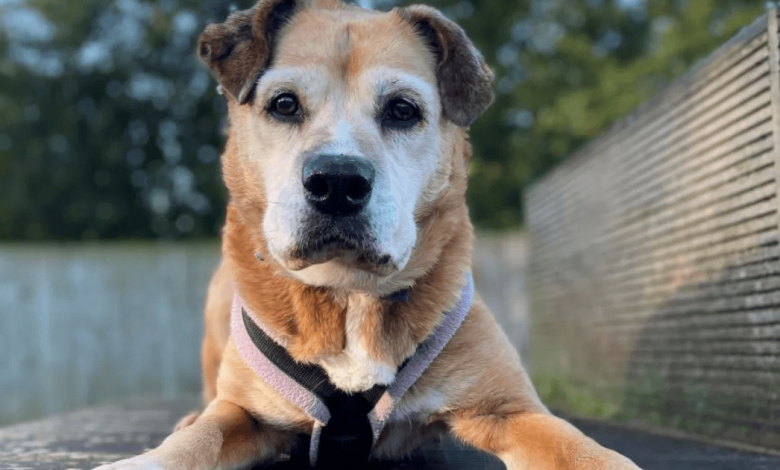 - Advertisement -
It's heartbreaking to think that some dogs spend all the best years of their lives in shelters. And that's precisely what happens all over the world – because without widespread spaying and neutering, there are simply too many animals to take care of.
- Advertisement -
Take Molly, for example.
- Advertisement -
- Advertisement -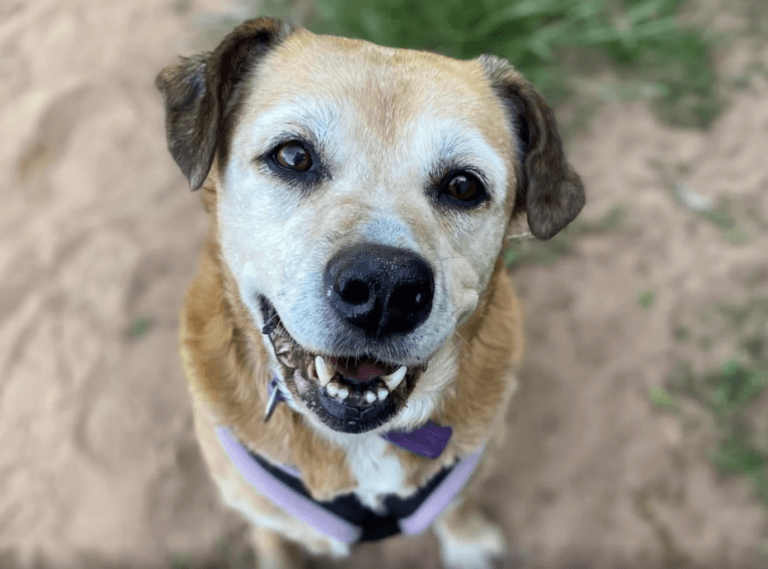 - Advertisement -
- Advertisement -
She was found as a stray at just 8 months old – and this beautiful dog has now spent 11 years(!) living in a UK animal shelter. There are no doubt dogs just like her in your state.
- Advertisement -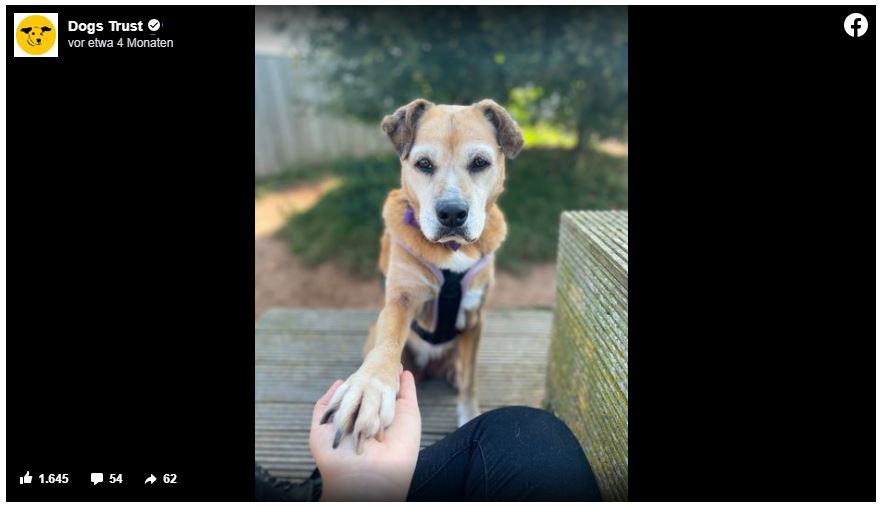 A good life for her golden years
- Advertisement -
Celine Di Crocco is a manager at Dogs Trust, Loughborough, and she has gotten to know Molly well, though the dog has been in different kennels over the years.
She said the dog is sweet and the more they've gotten to know her, the more they know about what her ideal family would look like.
"Molly is a very special girl with a big heart and we would love her to finally find the home she deserves."
- Advertisement -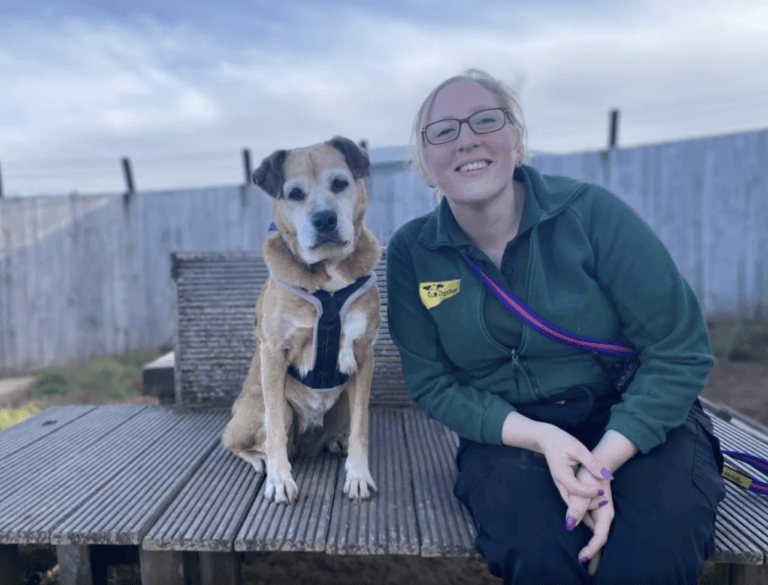 The sweet old dog seems to prefer women and has a bit of anxiety around men she doesn't know. So ideally, the shelter wants her to be adopted by a woman living alone.
She very playful though – just look at all the excitement she whipped up for a 10th birthday party, complete with gifts!
- Advertisement -
Since she's never known a stable home, at this point, her transition would be tough, but not impossible. She just needs someone to love her and be patient with her.
"She finds it easier to bond with one person so this would make it easier for her to settle in the new home. Molly can live with adults only and no other pets."
- Advertisement -
Over the years, Molly has been able to visit the home of Di Crocco, who has done her best to have some short trips with her just to gauge her as a houseguest. She says Molly was a wonderful houseguest and behaved perfectly.
"Although she has unfortunately not spent much time in a home, Molly has stayed with me and she was the ideal house guest… She was perfectly comfortable with all the different sounds and smells, slept in the lounge at night and we enjoyed a cuddle on the sofa in the evening."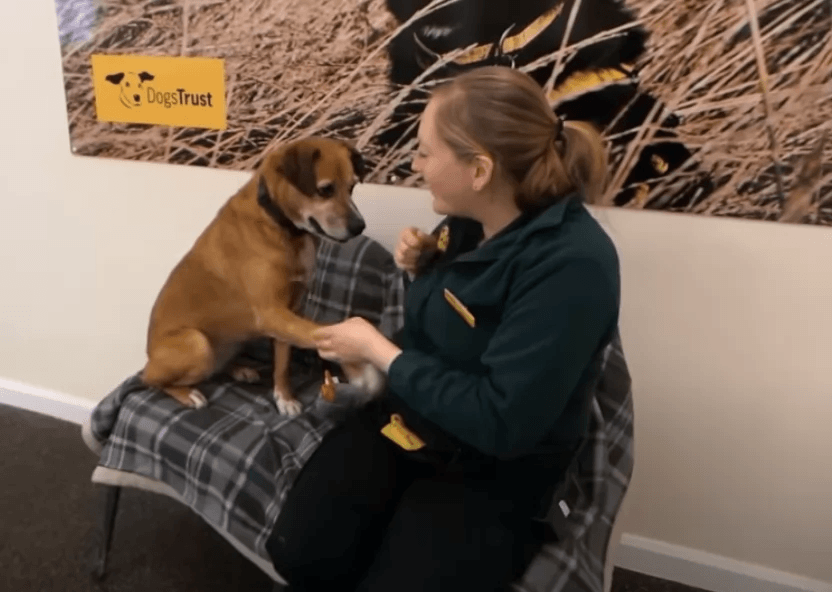 - Advertisement -
Molly has spent lots of time training and socializing, so she's likely a lot of fun to take to the dog park as well. In a post from 2016, the shelter said:
"[She] has had lots of training in the past and really thrives on it so a lot of time is spent working on various fun training sessions to keep her happy; scent detection work is one of those games! Due to having so much training previously, and because she is so smart we are giving her a chance to let her hair down and enjoy being a dog!"
Of course, people make all sorts of inquiries in the comments about how much they want to adopt her. But she's yet another dog with a bag full of empty promises and no home.
- Advertisement -
Until she finds her home, the kind people at Dogs Trust – Loughborough are committed to caring for her.
"We look after all of our dogs until the time is right for them to head home with their very own family, however long that takes, so Molly will be with us until that day comes, but we would like to think her wait will soon be over."
- Advertisement -