Health
Tower C: Multi-Dimensional Vertical City of Two Naturally-Lit Towers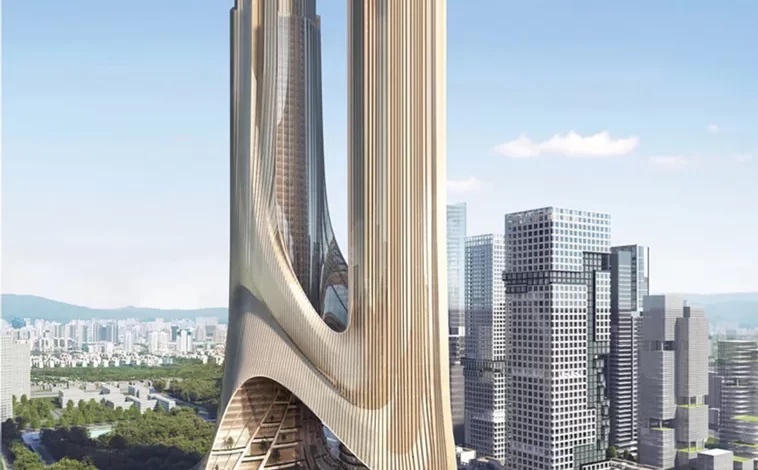 - Advertisement -
Zaha Hadid Architects (ZHA) has won the design competition to build Tower C at Shenzhen Bay Super Headquarters Base, in China. The winning design is a multi-dimensional vertical city of two naturally-lit towers that respond to the city's urban intersections.
- Advertisement -
Tower C responds to the city's intersection of the north-south green axis and east-west urban alley
- Advertisement -
- Advertisement -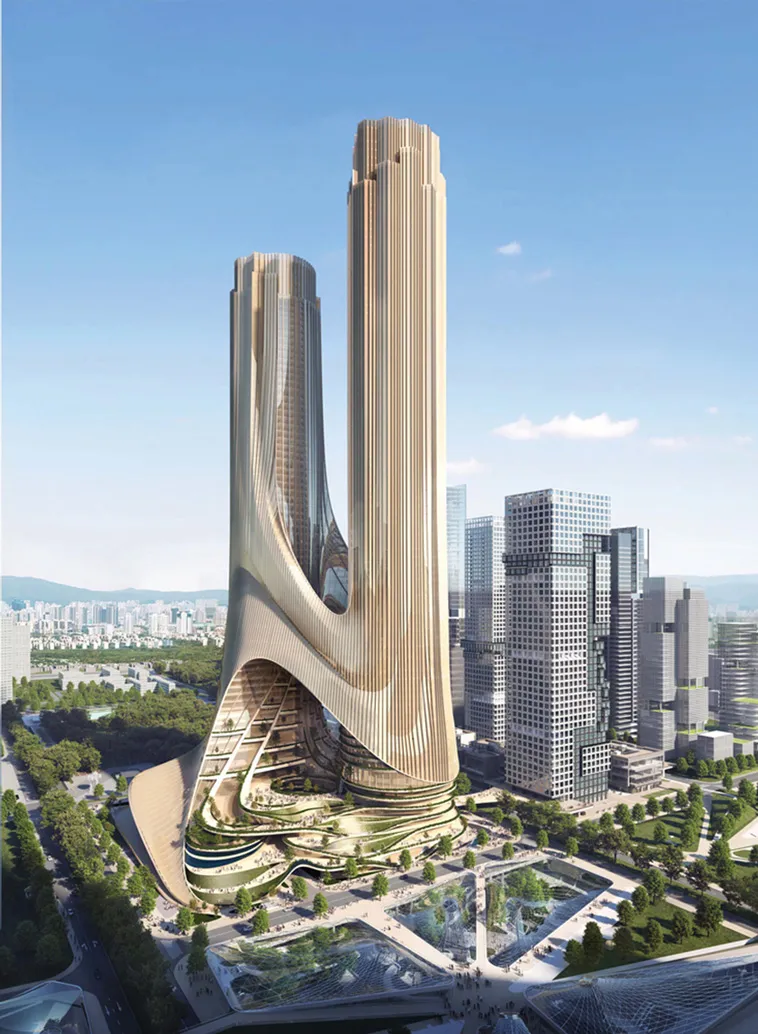 - Advertisement -
- Advertisement -
The property acts as a threshold between the city's planned north-south green axis and the adjacent urban corridor with a landscaped terrace that blends with the neighboring parks. Reaching a height of 1,312 feet, its dual towers optimize efficiencies with a double-insulated, unitized glass curtain wall for self-shading, natural ventilation, and real-time environmental controls to reduce energy consumption while also incorporating photovoltaics and water-collection and recycling systems for the district. Additionally, aquaponics gardens on all of the terraced levels will naturally filter out contaminants from the local environment and lower indoor pollutants.
- Advertisement -
The building is set to become one of the tallest buildings in the city at nearly 400 meters in height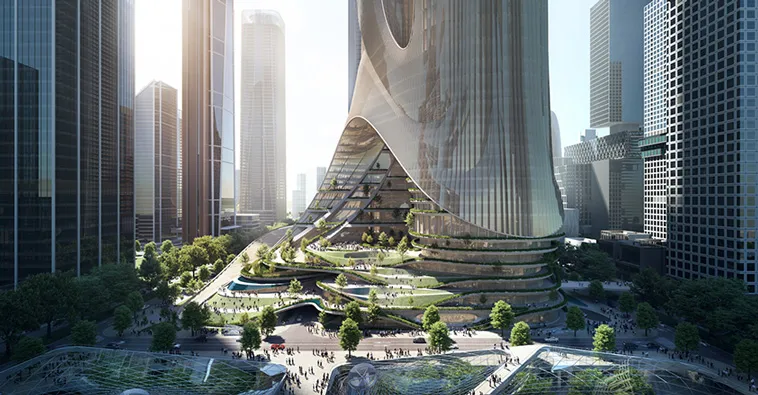 - Advertisement -
ZHA explains that the project's design was informed by 3D modeling tools that optimize efficiencies in architectural massing, orientation, and façade-to-floor ratios. the result is a 'multi-dimensional vertical city' that comprises two towers that climb to a height of nearly 400 meters (1,312 feet). the building accommodates column-free naturally-lit office space, shopping, entertainment, and dining amenities, a hotel, a convention center, and cultural facilities with exhibition galleries. "Connecting directly with its adjacent park and plazas which transform into a terraced landscape extending upwards within its two towers, the design invites the public into the heart of the building," said the studio. "Tower C's stepped podium integrates with the park to create a new public space for this dynamic city that has grown to become a global center of technology innovation."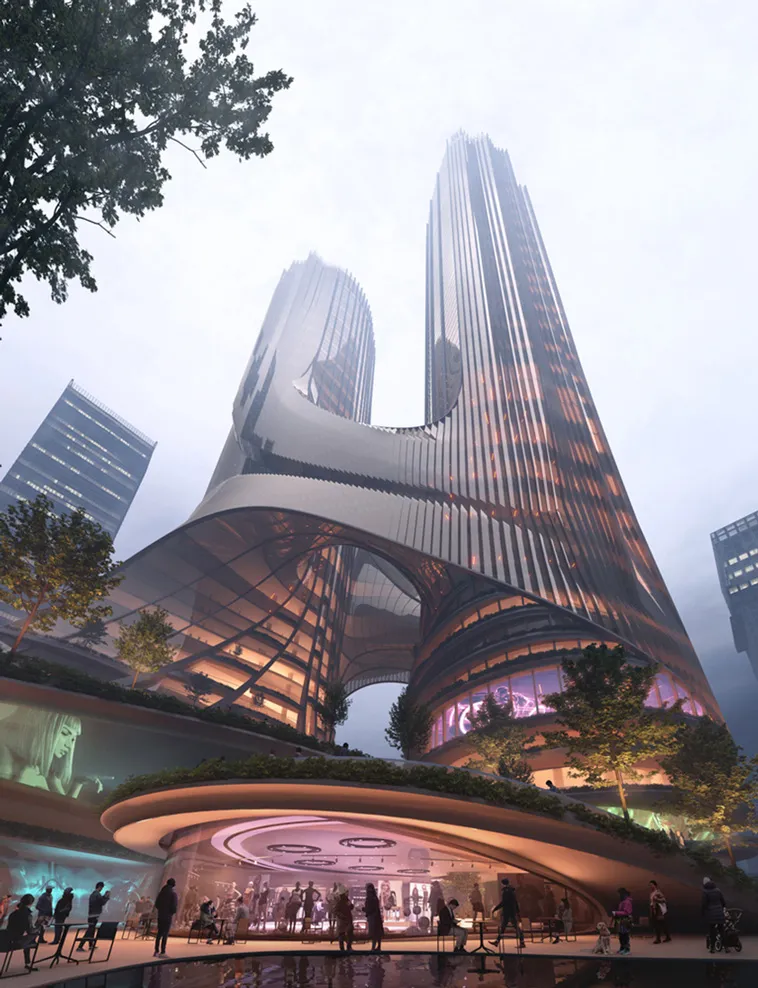 Connected to the district's smart management networks which are constantly monitoring outdoor and indoor conditions, the environmental control systems inside the building are adjusted in real-time to reduce energy consumption. The design also includes systems for collecting and recycling water, as well as photovoltaic panels to generate solar energy for the entire district.
- Advertisement -