Evaa
Stray Siberian Husky Recovers From Mange And Finds The Family Of Her Dreams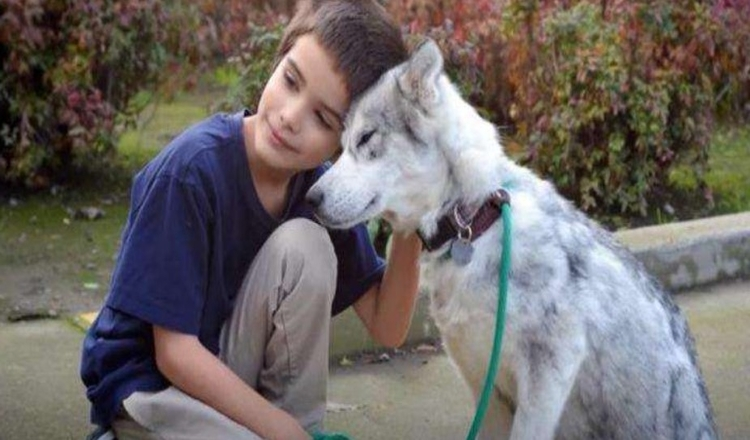 - Advertisement -
Although dogs are one of the most popular pets around the world, millions of them still roam the streets without a home to call their own. Without the loving, nurturing, and safe environment provided by an owner, homeless canines not only struggle to find sources of food and water, but they're also prone to all sorts of diseases, including mange, writes moneysavingbasics.
- Advertisement -
While homeless on the Sacramento streets, Sugar the Siberian husky certainly dealt with the previous struggles. Dealing with a serious case of mange and nearly to-the-bone thin, the husky was not in good shape, that is, until she was found and rescued by Front Street Animal Shelter in December of 2015.
- Advertisement -
- Advertisement -
"Sick, starving but finally safe," said her rescuers shortly after they rescued her. "With all she has been through, we are amazed to see her kind and gentle demeanor with our staff."
- Advertisement -
- Advertisement -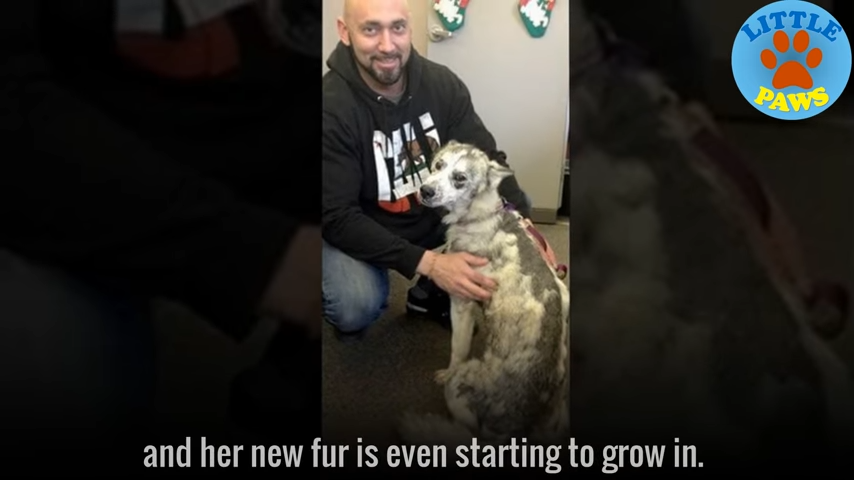 - Advertisement -
Not long after she was brought to the shelter, the staff gifted her with the name "Sugar" due to her sweet, gentle personality. Not surprisingly, the canine went to a foster home almost immediately right before Christmas.
In her temporary home, she met another dog named Piel, who was dealing with their own battle. Piel was in the middle of recovering from burn wounds, but nevertheless, became close friends with Sugar.
- Advertisement -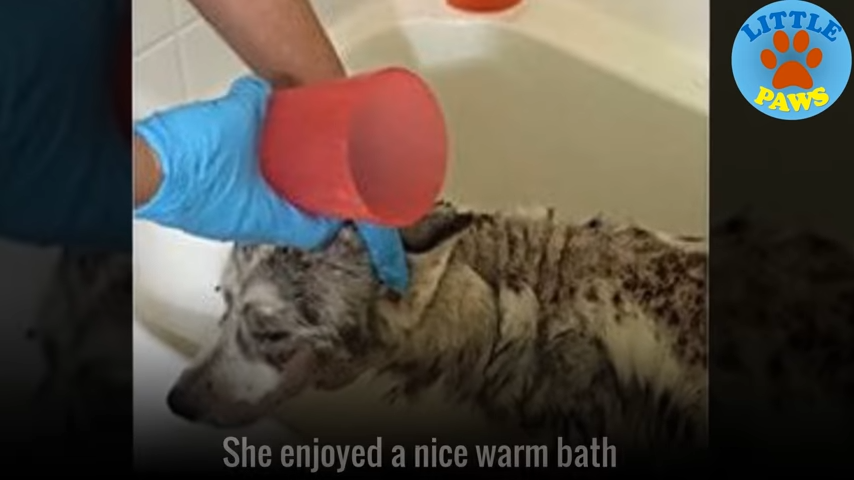 But unfortunately for Sugar, her journey to a healthier life was not an easy one. During her recovery from mange, she had an allergic reaction to the oral medication she was given. According to the shelter, she was suffering from "vertigo or another disorienting condition" as a side effect of the medication.
"She stands up in a rather tipsy fashion to let her foster parents know she wants to go to the bathroom and is loving all the blankets and the warm heater that is always close by."
- Advertisement -
Right away, the husky was taken off the medication, which they confirmed was making her dizzy, and was given special medicated baths as an alternative form of treatment. Sugar responded well to the baths that her foster family had been regularly giving her, and the shelter was delighted.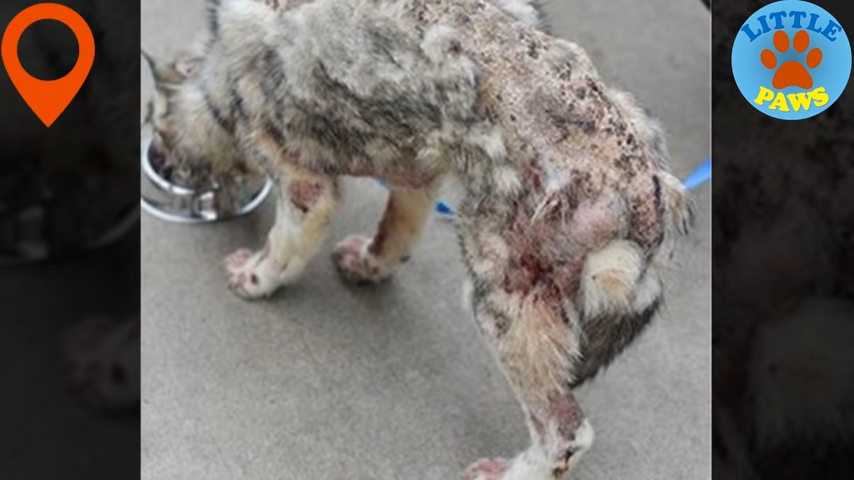 "Sugar's coat is starting to regrow, and she's turning into an exceptionally loving lap dog! She still has a long road ahead but, as you can see from the photos, life is good for Sugar!" said the shelter in an update.
- Advertisement -
Even better news came with time! In November of 2016, less than a year after she was rescued and given treatment, the Siberian husky is now mange-free, full of fluff, and looks to have put on some healthy weight. The rescue dog also now has a permanent family in Oregon!
"She's constantly going outdoors with her new family and furry siblings. Soon she'll be learning to paddleboard!" informed the shelter.
- Advertisement -
Things may not have been easy for Sugar, but she is surely doing well after recovery! Hear more about Sugar's happy-ending story in the following video.
Source: moneysavingbasics.com